MOST POPULAR
A statue of the woman, whose cells were taken without her consent and became integral in several major medical breakthroughs, will be built in Roanoke, Va.
(Image credit: Matt Gentry/The Roanoke Times via AP)
Leo has found
1 Regulatory Changes mention
in this article
Laws such as France's Code Noir, signed by Louis XIV in 1685, and hereditary slavery laws enacted in colonial Virginia in the 1660s had already enshrined chattel slavery in the New World, relegating Africans to legal inferiority.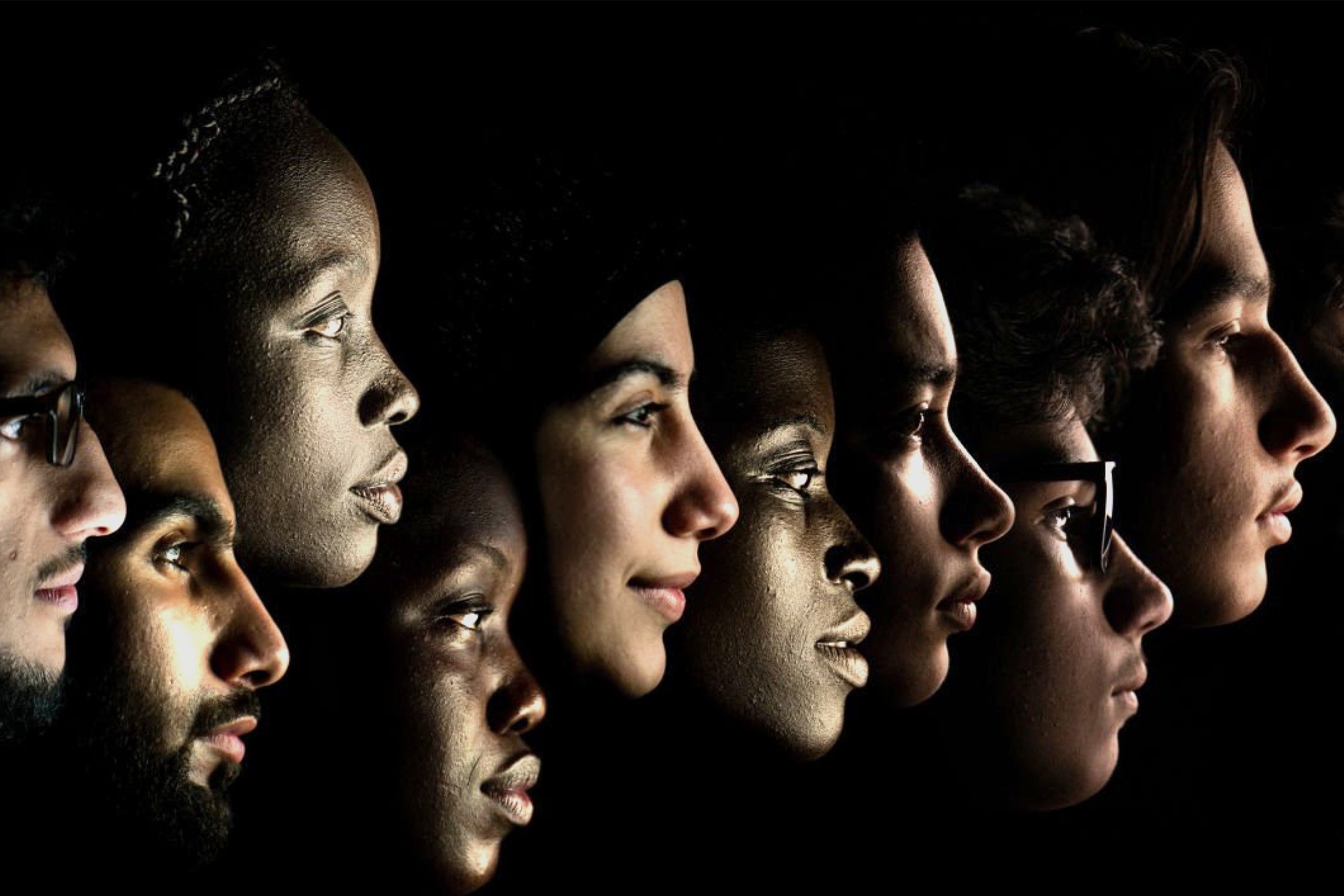 As their research is twisted to fuel racist claims, many geneticists are weighing the societal risks of their work
How can you trace a single diseased cell in an intact brain or a human heart? The search resembles looking for a needle in a haystack. The teams of Ali Ertürk at Helmholtz Munich and LMU Munich and Matthias Mann at the Max Planck Institute of Biochemistry in Martinsried near Munich have now developed a new technology named DISCO-MS that solves the problem. DISCO-MS uses robotics technology to obtain proteomics data from 'sick' cells precisely identified early in the disease.