A trio of researchers—one with the Indian government's Ministry of Earth Sciences, another with the Indian Institute of Technology Bombay and the third with the National Institute of Advanced Studies, also in India—has found that some species of wild penguins may have some degree of self-awareness.
A team of researchers at the University of Manchester's Centre for Audiology and Deafness, has found that musicians tend to listen to music at louder volume than non-musicians. Antonia Olivia Dolan, Emanuele Perugia and Karolina Kluk asked volunteers to listen to music at sound levels they found enjoyable and then noted the difference in volume levels between musicians and non-musicians. The findings are published in the journal PLOS ONE.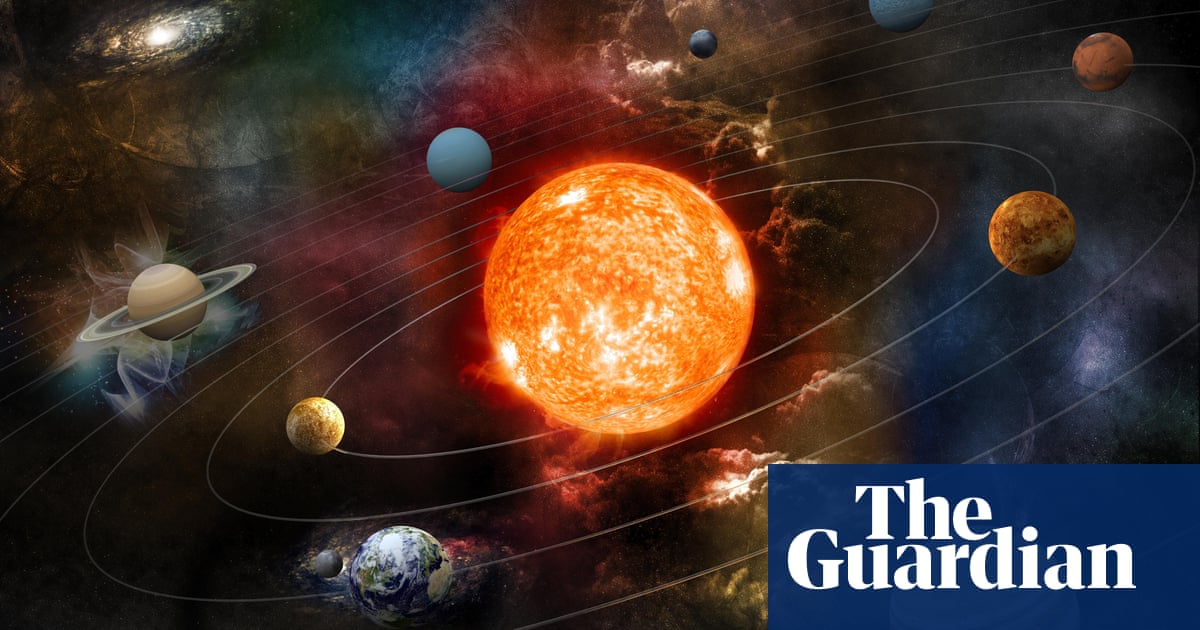 In the northern hemisphere five planets can be seen by the naked eye, and Uranus and Neptune with a telescope or binoculars
Every planet in the solar system was visible in the night sky simultaneously on Wednesday, which is regarded by experts as a rare astronomical event.
Venus, Mercury, Saturn, Jupiter and Mars could all be seen in that order in the northern hemisphere with the naked eye, starting from the south-western horizon and moving east.
Continue reading…