The fictional fungus in "The Last of Us" touched a collective nerve. When it comes to mushrooms, we just can't keep our cool.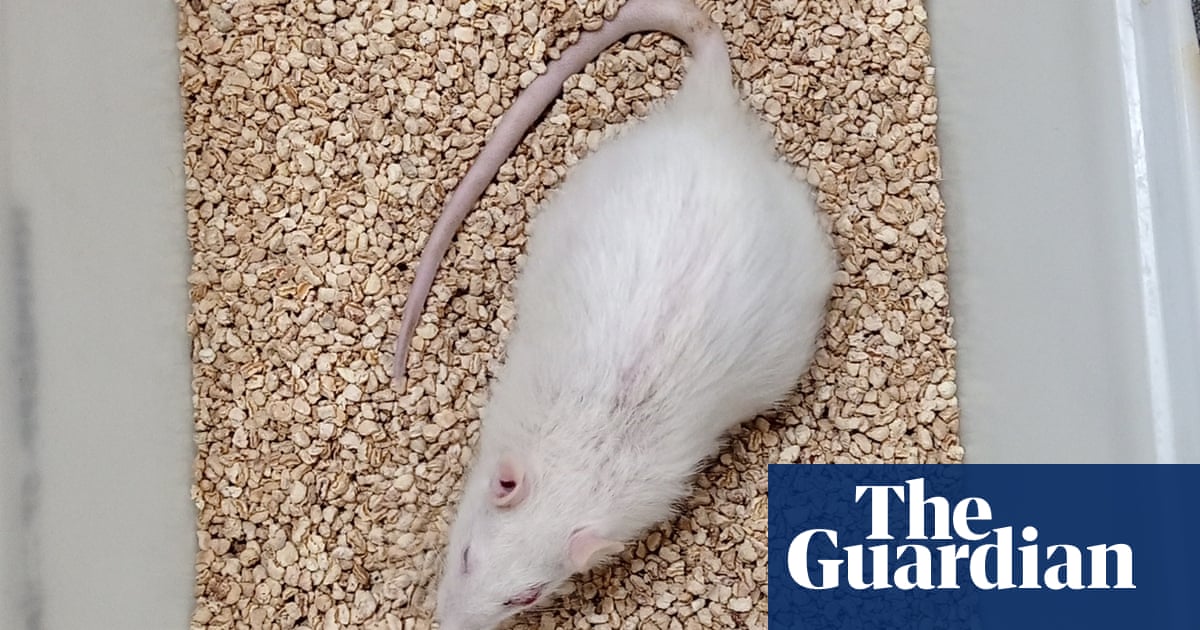 Research teases hopes that 'rejuvenation of the body may become commonplace within our lifetimes'
Scientists working on an experimental anti-ageing therapy claim to have broken a record by extending the lifespan of a lab rat called Sima.
Named after the Hindi word for "limit" or "boundary", Sima is the last remaining survivor from a group of rodents that received infusions of blood plasma taken from young animals to see if the treatment prolonged their lives.
Continue reading…
How do you build complex structures for housing cells using a material as soft as jelly? Researchers have the answer with a new 3D-printing ink.