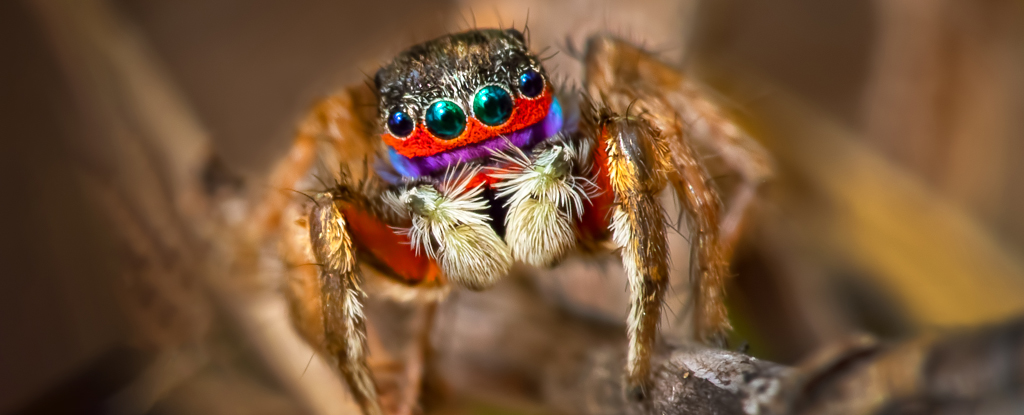 No wonder they run our world.
Is this article about Aerospace?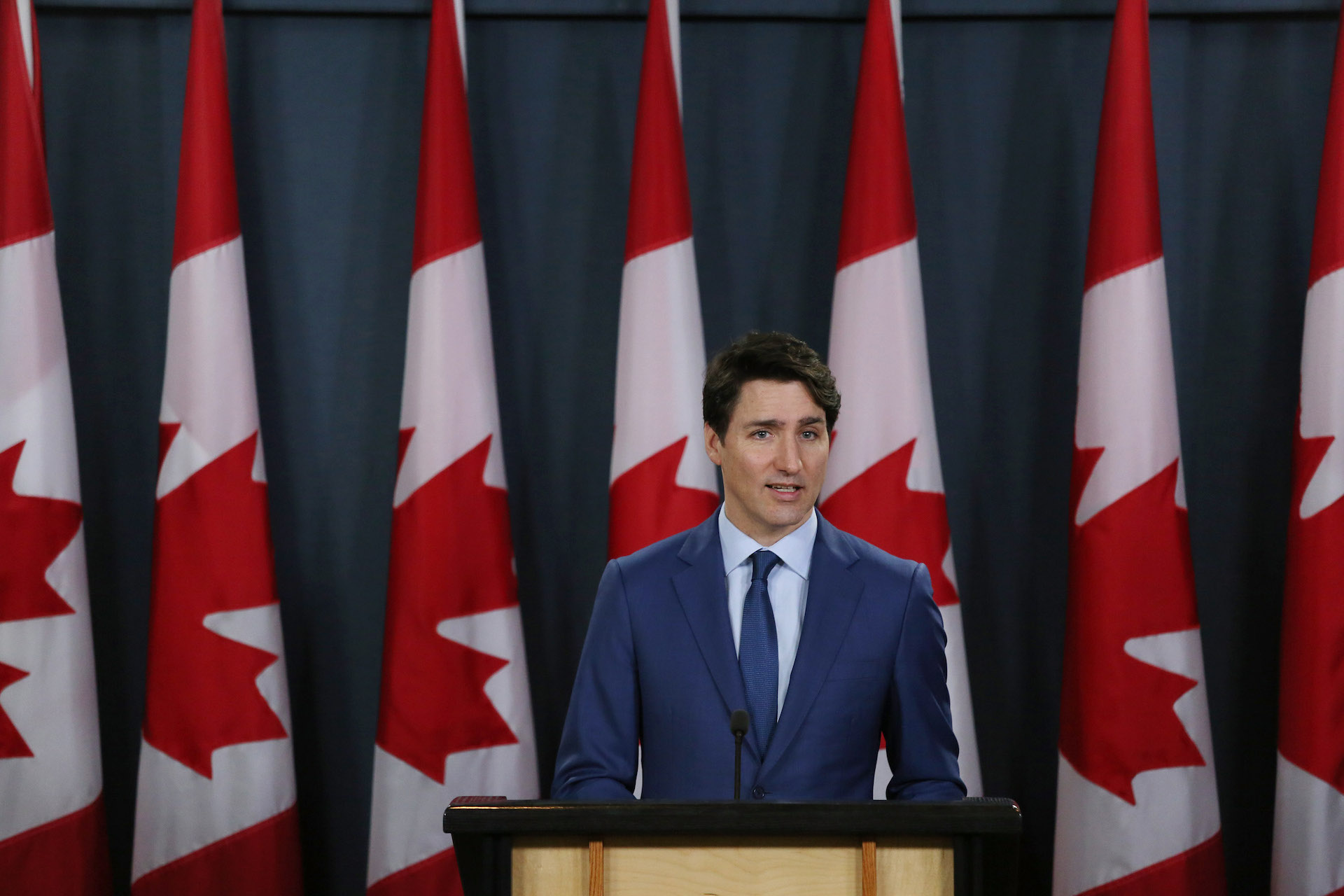 Canadian Prime Minister Justin Trudeau said the U.S. shot down an unidentified flying object over the Yukon, Canada at his request.
PLUS. Et studie har introduceret et gen fra længstlevende mennesker til mus og celler fra patienter med hjerteproblemer.