Is this article about Tech & Scientific Innovation?
In Guatemala's mosquito-plagued lowlands, researchers use a novel tool — they call it an 'insectazooka' — to suck up mosquitoes. Then they peer at the blood meal, searching for unknown pathogens.
(Image credit: Luis Echeverria for NPR)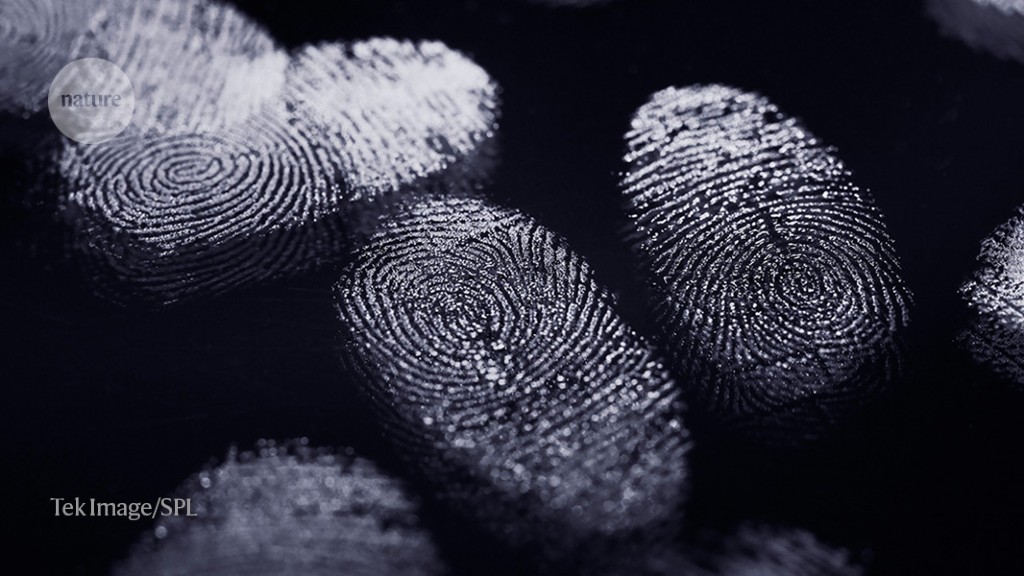 Nature, Published online: 09 February 2023; doi:10.1038/d41586-023-00357-x
The intricate patterns are created during fetal development when fine ridges on the skin form and crash into each other.
The most common cause of hearing loss is progressive because hair cells — the primary cells to detect sound waves — cannot regenerate if damaged or lost. Researchers are now getting closer to identifying the mechanisms that may promote this type of regeneration in mammals.
TODAY
YESTERDAY
END OF FEED