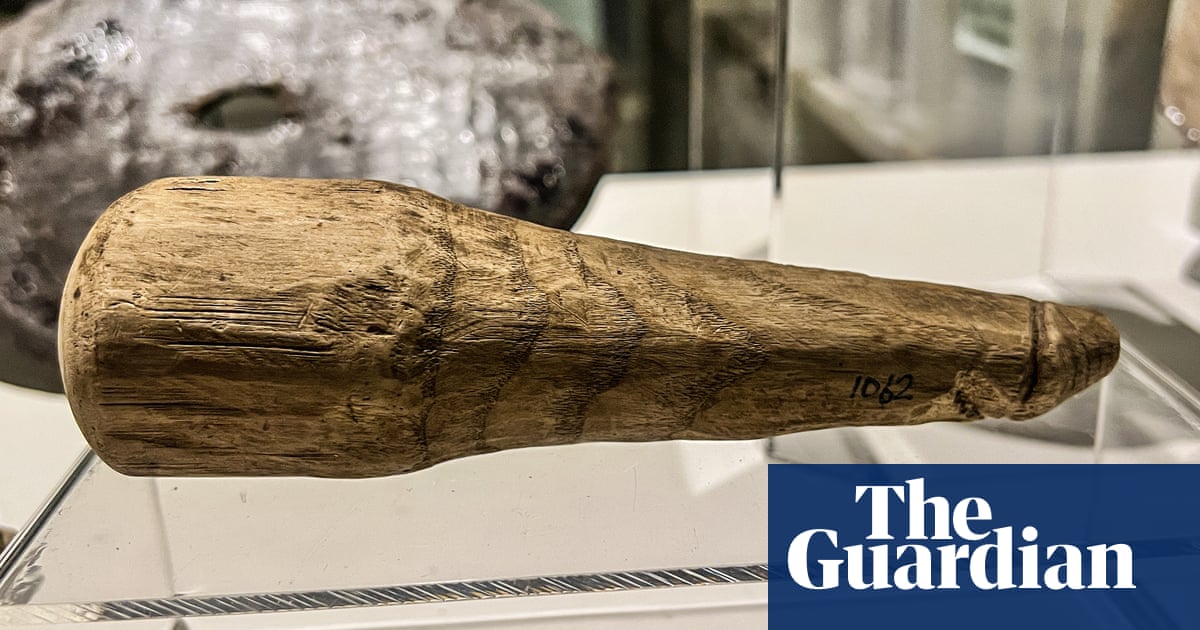 Two thousand-year-old object found at Roman fort in Northumberland in 1992 has been reassessed by archaeologists
Archaeologists believe they may have found the only known lifesize Roman dildo, discovered in a ditch in what were the farthest northern fringes of the empire.
If it was not used as a sexual implement then the 2,000-year-old object may have been an erect penis-shaped pestle, or it could have been a feature from a statue that people touched for good luck.
Continue reading…
Wait, what?
World War II-style rationing could be an effective way to reduce carbon emissions, according to new research from the University of Leeds.