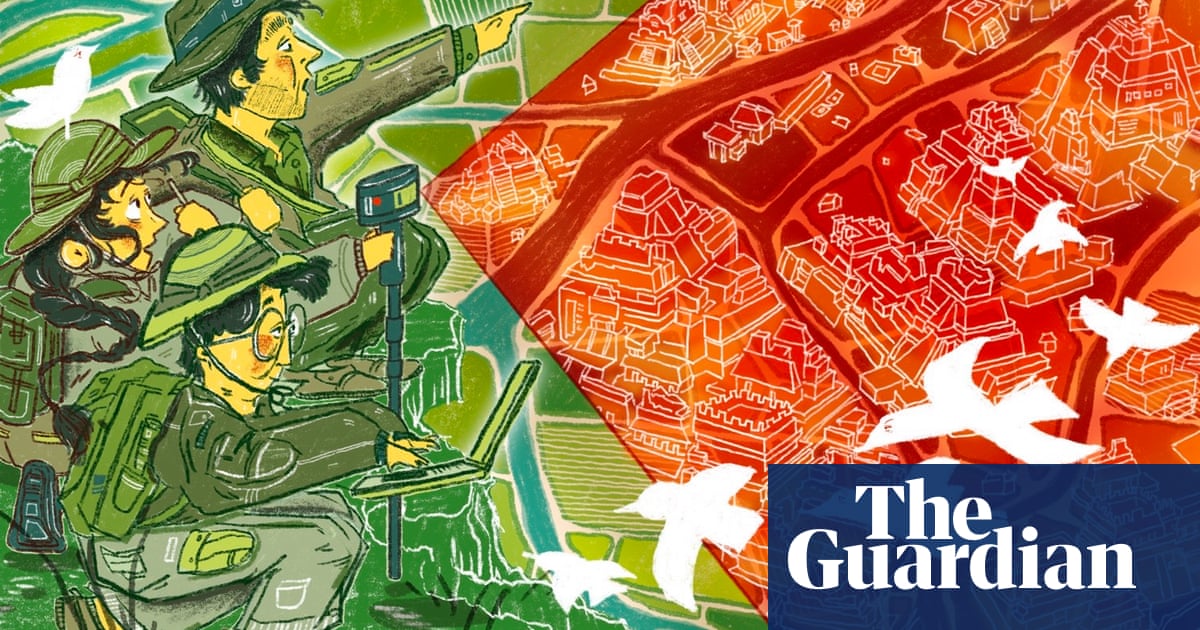 Laser technology called lidar is helping archaeologists complete years of fieldwork sometimes in the span of a single afternoon
Archaeology is facing a time crunch. Thousands of years of human history risk imminent erasure, from tiny hamlets to entire cities – temples, walls and roads under grave threat of destruction. Urban sprawl and industrial agriculture are but two culprits, smothering ancient settlements beneath car parks and cattle pastures. International conflict and climate change are also damaging vulnerable sites, with warfare and water shortages destroying pockets of history across the world.
The endless excavations of yesteryear are no longer the best solution. Big digs aren't the big idea they once were: mapping the human archaeological record is now moving upward, into the sky.
Continue reading…
An international team of scientist have used the MeerKAT radio telescope to observe the pulsing heartbeat of the universe as neutron stars are born and form swirling lightning storms which last for millions of years.
Six massive galaxies discovered in the early universe are upending what scientists previously understood about the origins of galaxies in the universe.