A skin crafted from two layers of electrodes around an ion-infused sponge is better at sensing than human skin because it can detect nearby objects and what they are made of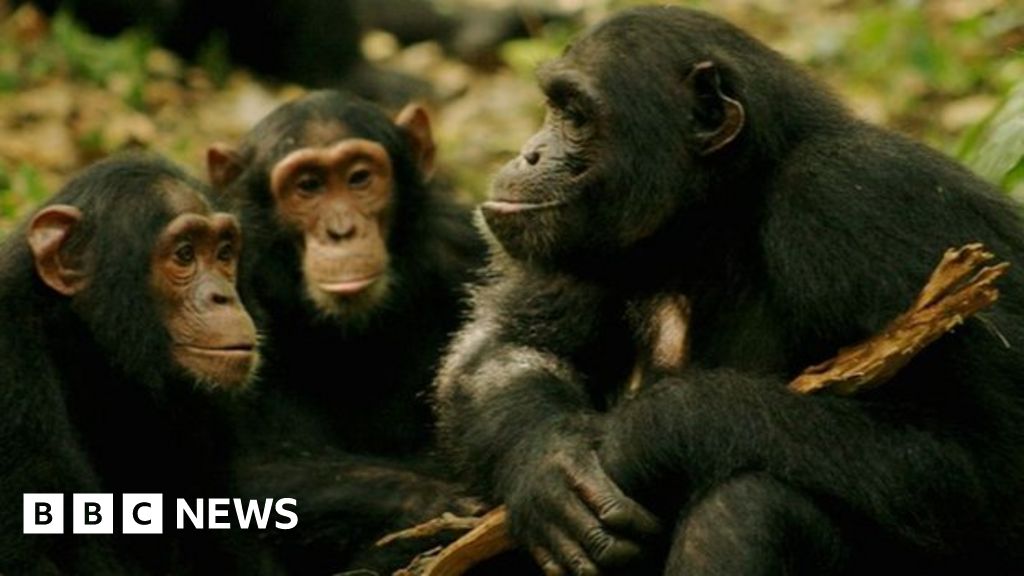 Researchers believe that gestures used by great apes were an evolutionary "starting point" for our language.
In recent years, there have been increasing reports of toxic blue-green algae blooms in summer, even in German lakes, caused by climate warming and increased nutrient inputs. But humans have had an influence on the development of blue-green algae since the Bronze Age from about 2,000 B.C.