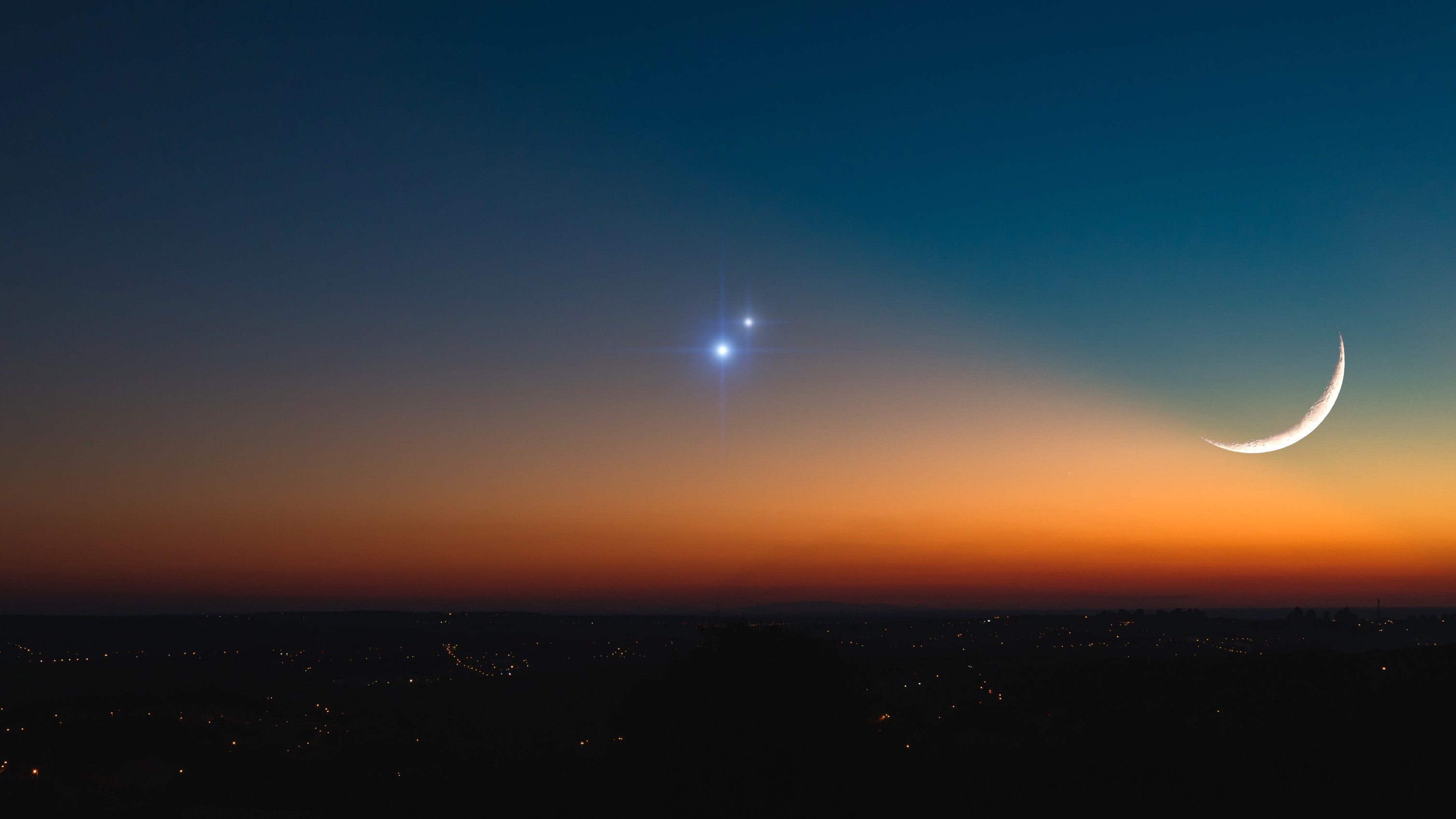 On March 1 and 2, Jupiter and Venus will appear side by side in the night sky in an event called a conjunction, which is visible without a telescope or binoculars.
Researchers
 have identified gut bacteria that are associated with 
dementia
 with Lewy bodies. Changing the levels of three bacteria, Collinsella, Ruminococcus, and Bifidobacterium, may delay the onset and progression of this neurodegenerative disease.
Is this article about Tech & Scientific Innovation?
In the last decade, growing numbers of researchers have studied plastic pollution, one of the world's most pressing environmental hazards. They have made progress but still face challenges, such as the comparability of results, especially with regard to microplastic particles.