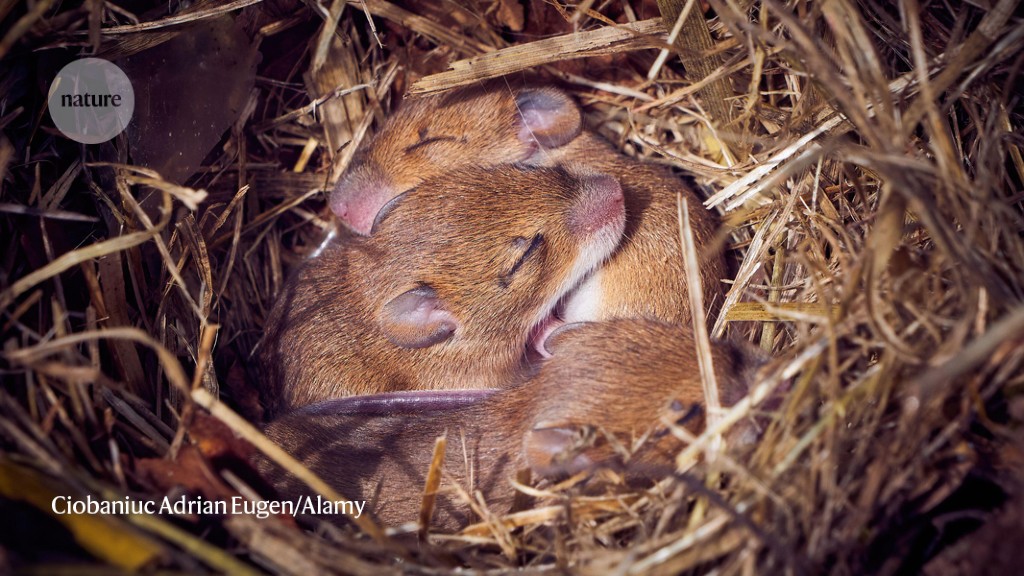 Nature, Published online: 09 March 2023; doi:10.1038/d41586-023-00717-7
Proof-of-concept mouse experiment will have a long road before use in humans is possible.
Is this article about Tech?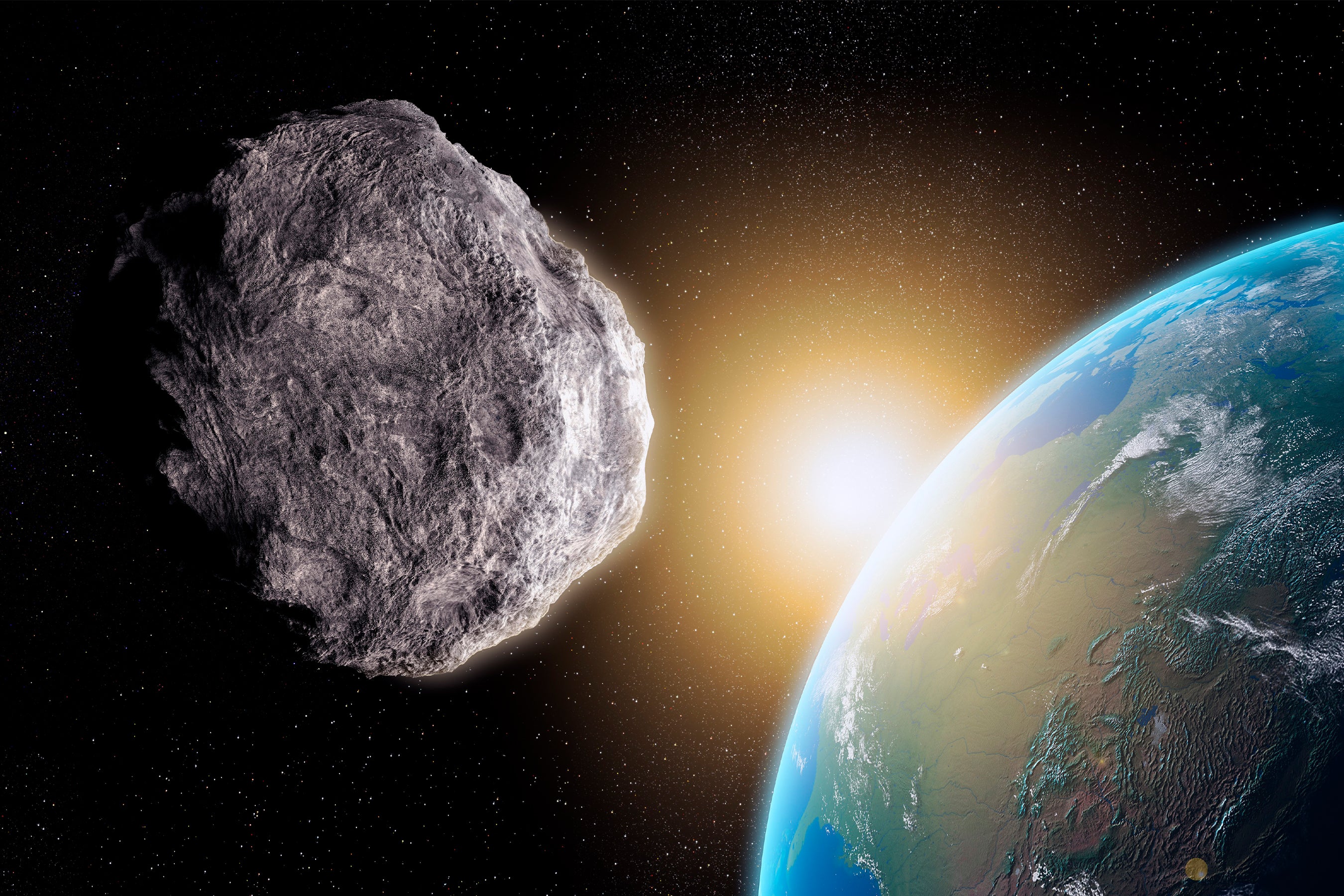 Preliminary estimates suggest that a 50-meter space rock called 2023 DW has a roughly one-in-600 chance of colliding with our planet in 23 years
People who eat diets rich in green leafy vegetables as well as other vegetables, fruits, whole grains, olive oil, beans, nuts and fish may have fewer amyloid plaques and tau tangles in their brain — signs of Alzheimer's disease — than people who do not consume such diets, according to a new study.