Physicists are learning more about the bizarre behavior of "strange metals," which operate outside the normal rules of electricity.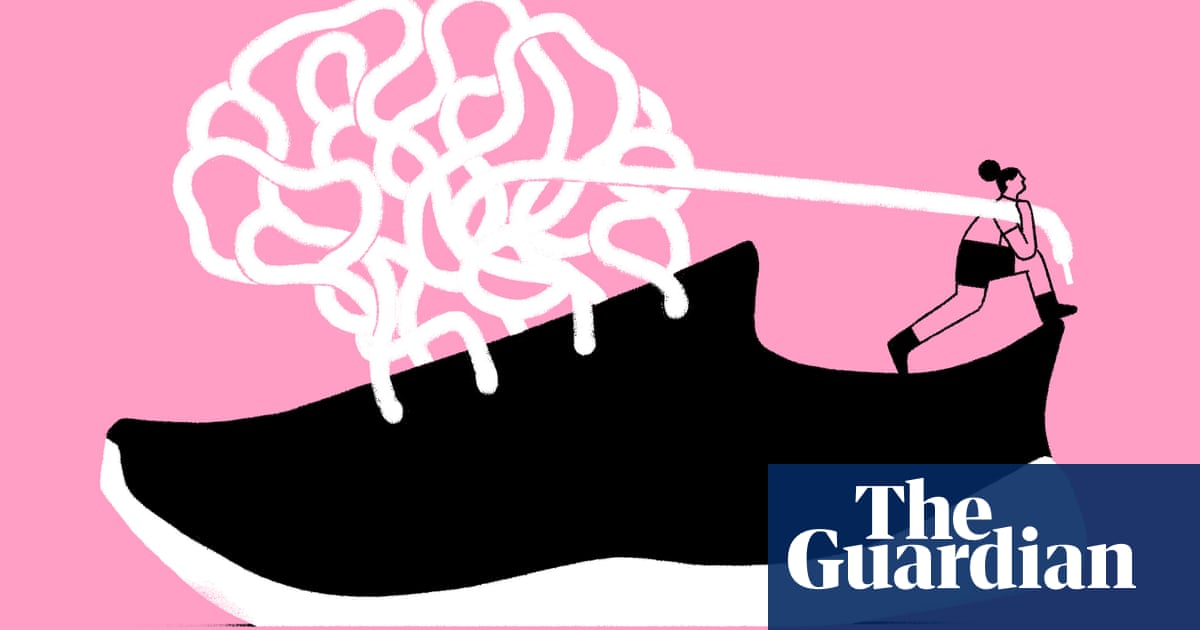 A picture is emerging of a healthy lifestyle which is key to the condition's prevention – exercise, being sociable, and looking after your ears
The idea was simple. Recruit hundreds of people in their 80s and 90s, equip them with fitness trackers, and monitor their physical activity. Then, when the participants died, collect their brains and examine the tissue. Is there evidence, lurking in the tissue, that exercise benefits the brain?
The results, from a 2022 collaboration between the University of California in San Francisco and the University of British Columbia, were striking. Physical exercise, late in life, seemed to protect the ageing connections between brain cells – the synapses where memories are made. The work, if backed up by further studies, could see exercise, and potentially drugs that mimic biochemical aspects of activity – prescribed to help slow the onset of 
dementia
.
Continue reading…
Researchers have discovered artefacts produced by old world monkeys in Thailand that resemble stone tools, which historically have been identified as intentionally made by early hominins. Until now, sharp-edged stone tools were thought to represent the onset of intentional stone tool production, one of the defining and unique characteristics of hominin evolution. This new study challenges long held beliefs about the origins of intentional tool production in our own lineage.