Trilobites, prehistoric sea creatures, had so-called median eyes, single eyes on their foreheads, in addition to their compound eyes, research conducted by Dr. Brigitte Schoenemann at the University of Cologne's Institute of Zoology and Professor Dr. Euan Clarkson at the University of Edinburgh has now found out.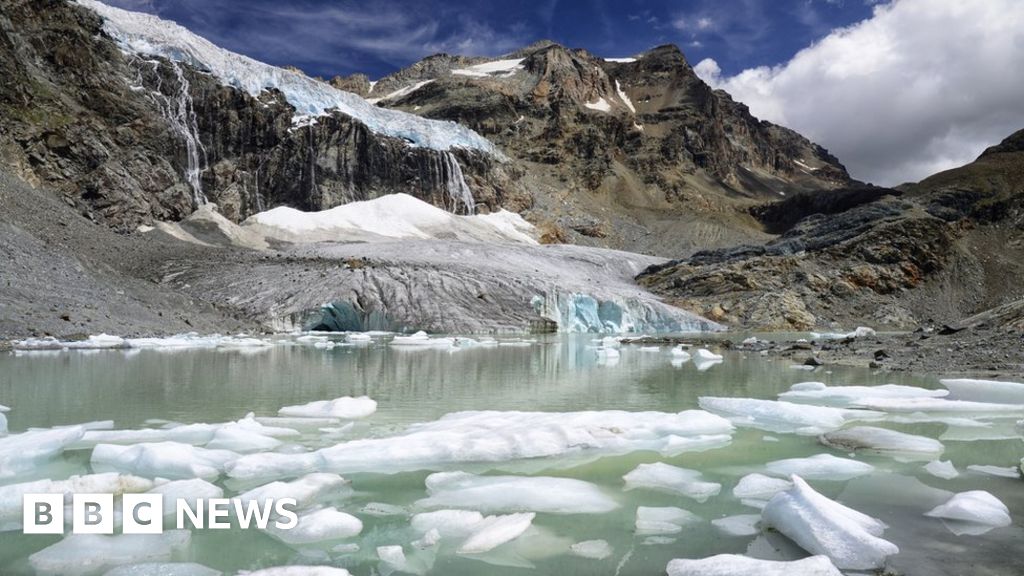 Technology is providing solutions but the climate forecast is worsening, scientists say in major report.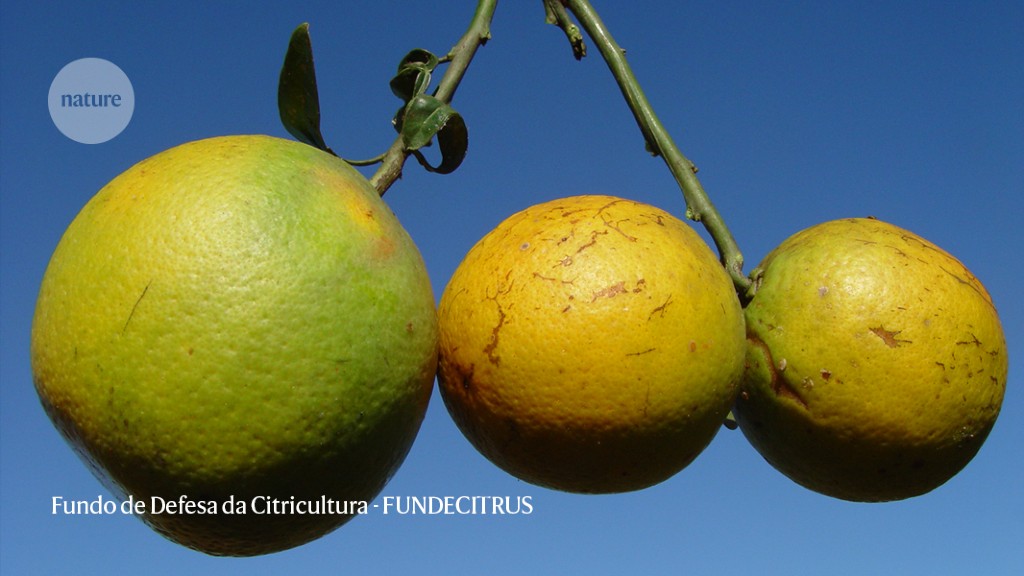 Nature, Published online: 20 March 2023; doi:10.1038/d41586-023-00794-8
The sequencing of two bacterial species created a legacy that could be at risk without further investment, warn the region's genomic leaders.