Is this article about Tech & Scientific Innovation?
Researchers at the University of Ottawa, in collaboration with Danilo Zia and Fabio Sciarrino from the Sapienza University of Rome, recently demonstrated a novel technique that allows the visualization of the wave function of two entangled photons, the elementary particles that constitute light, in real-time.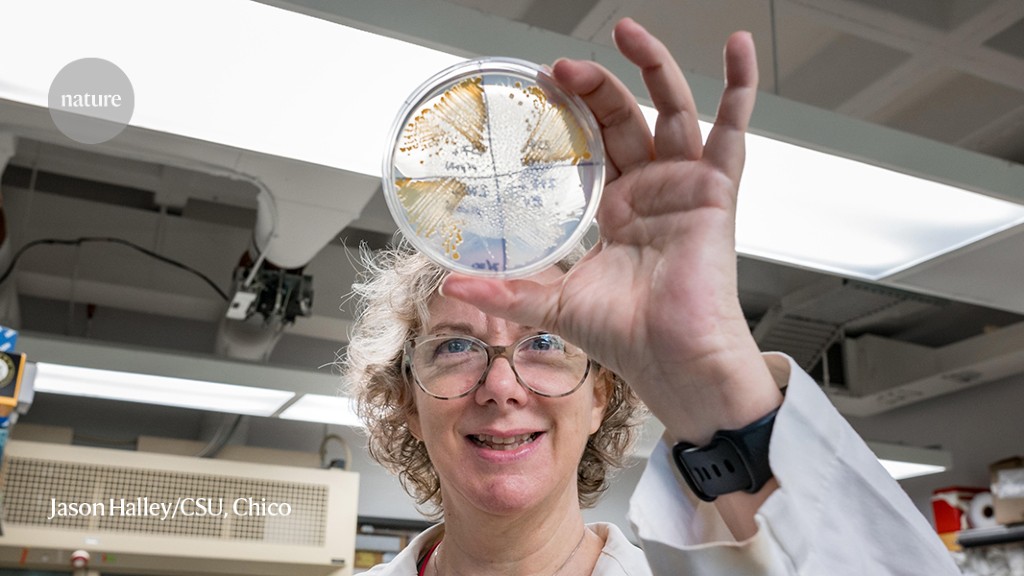 Nature, Published online: 21 August 2023; doi:10.1038/d41586-023-02603-8
In a scientific culture that eschews admitting failure, some researchers are staring it in the face — and finding success.
A new study has demonstrated that the atlatl (i.e. spear thrower) functions as an 'equalizer', a finding which supports women's potential active role as prehistoric hunters.